BOND-BUILDING 2.0
INTRODUCING, EPRES™
The next generation in high-performance hair care. Our one-step spray-on repair treatment for stronger, softer, shinier hair.
epres™ hair care is bond-building like you've never seen it before.
OUR STORY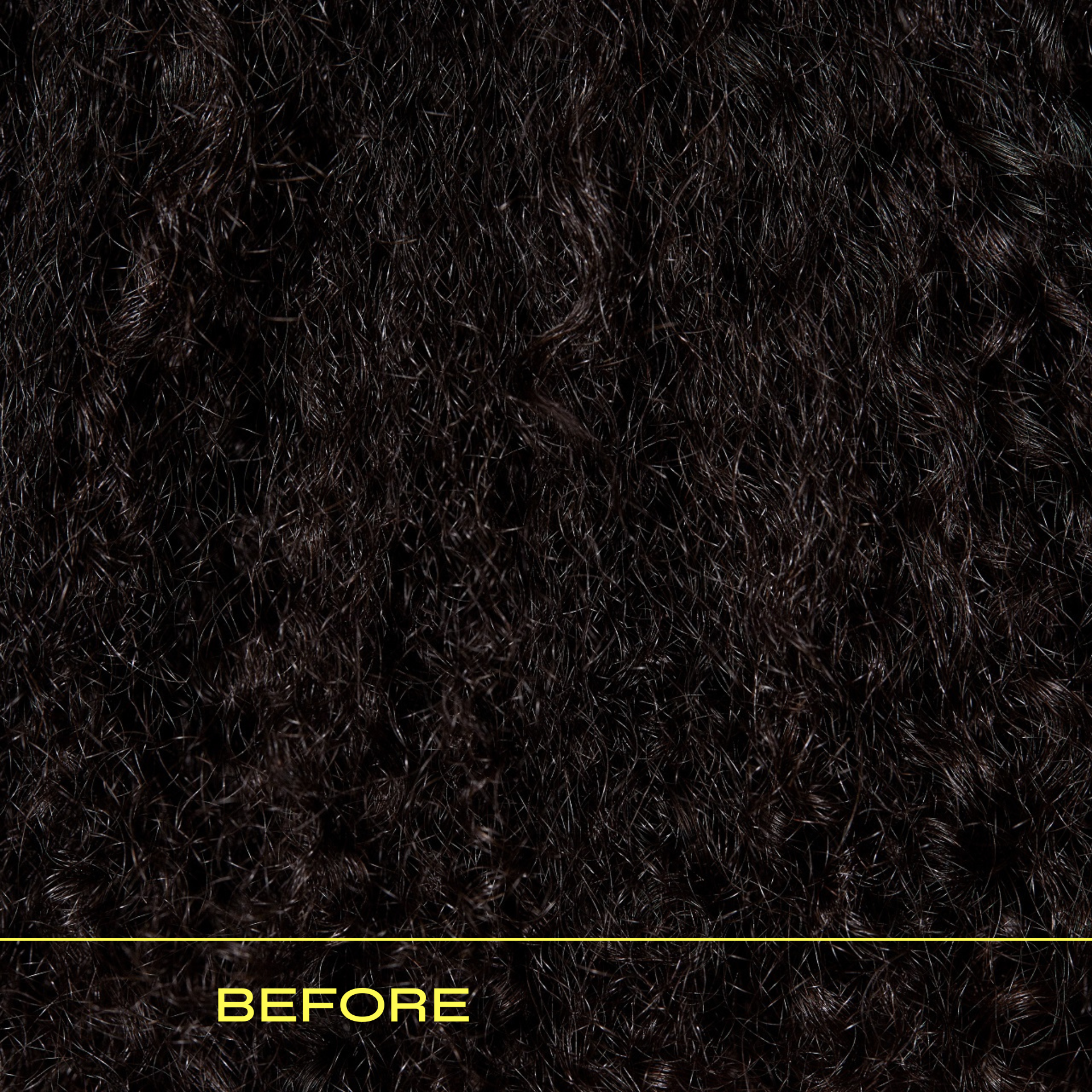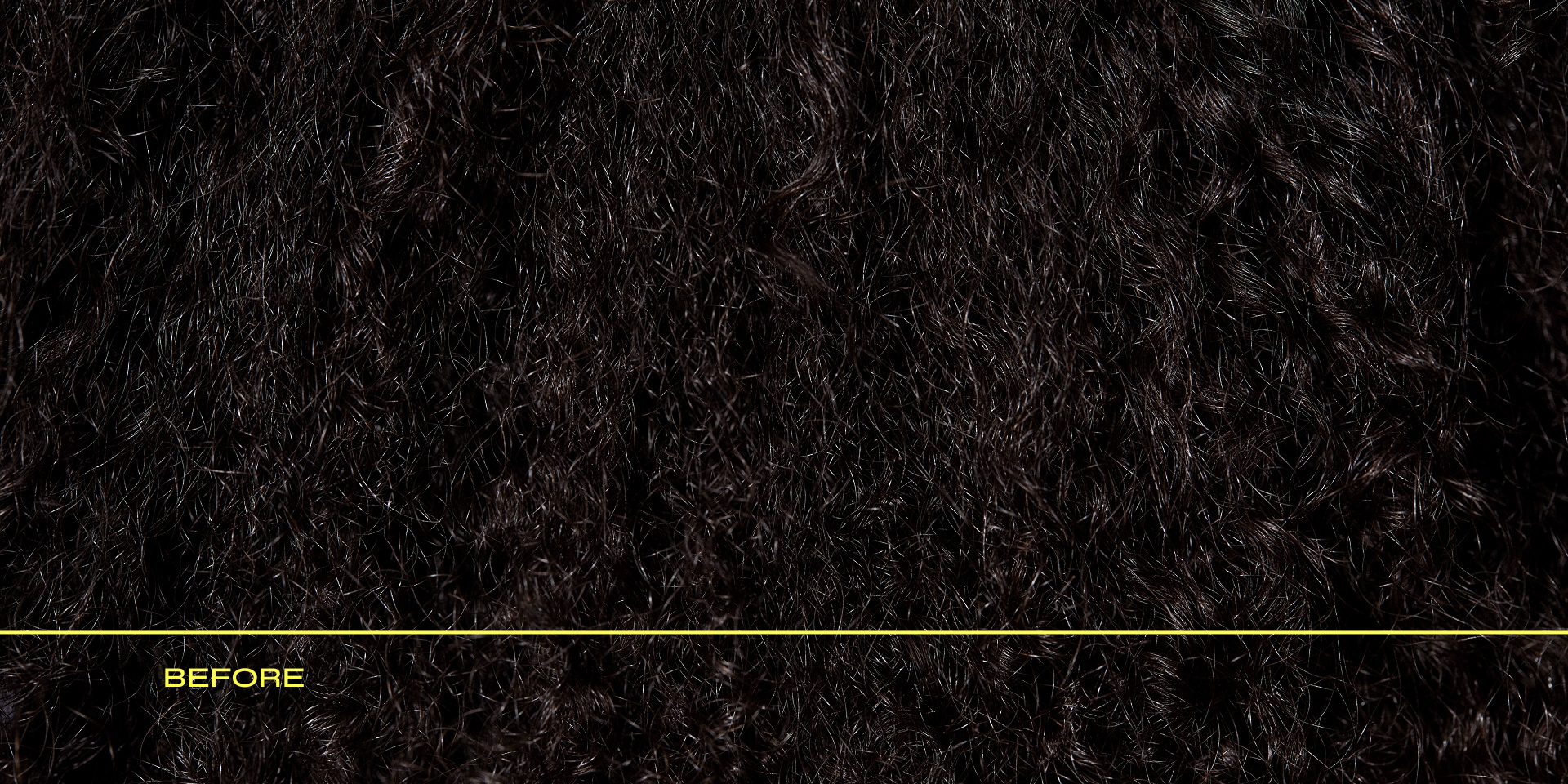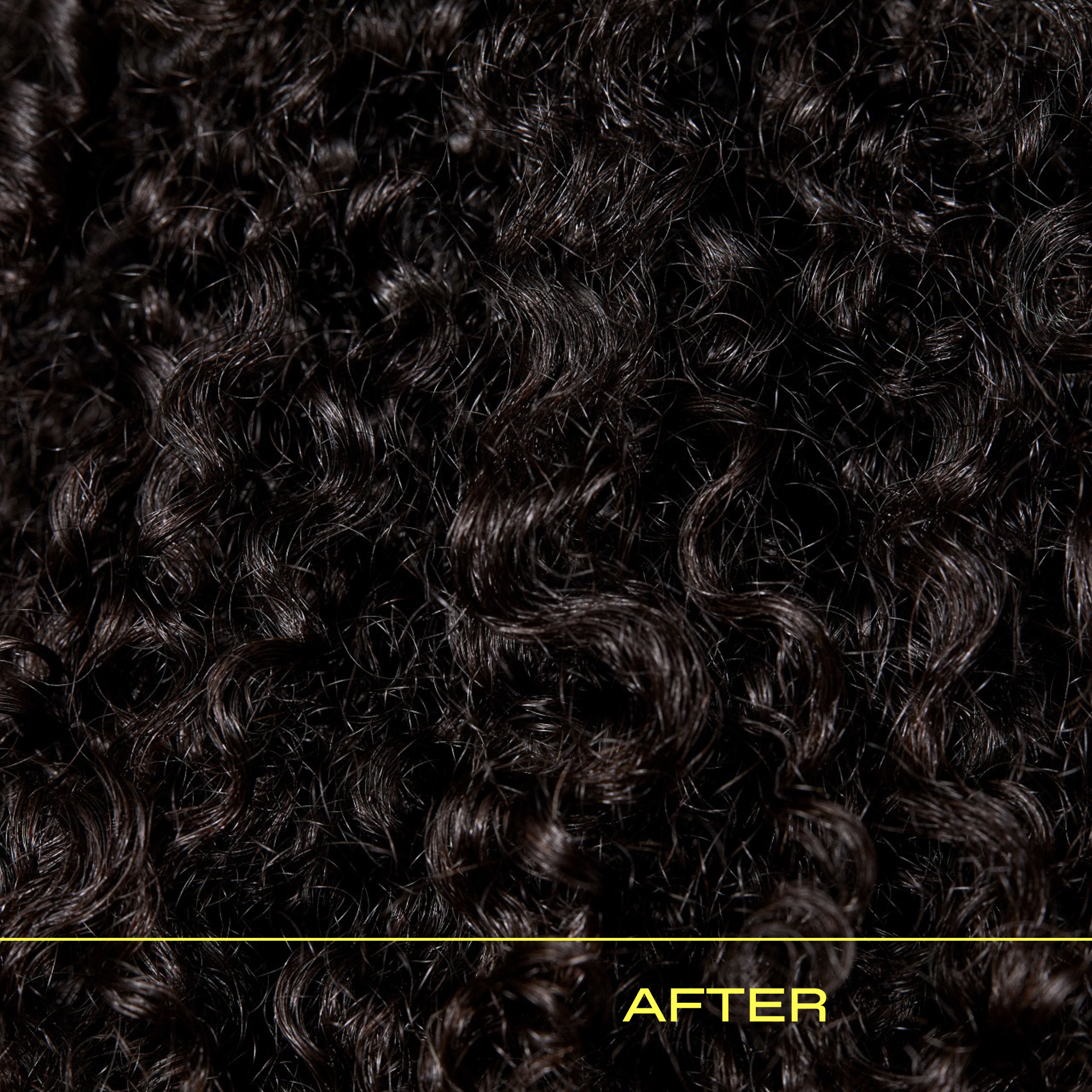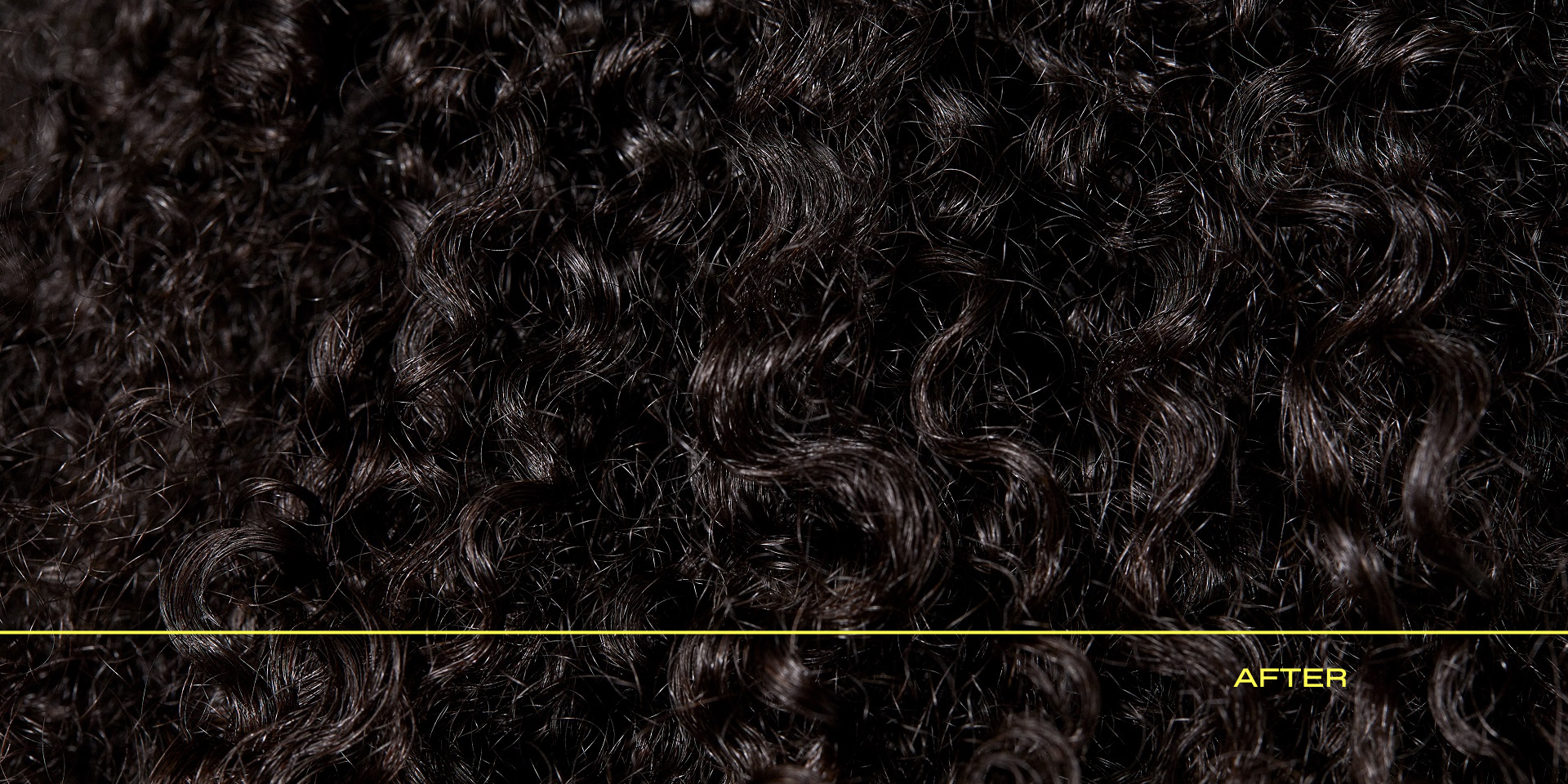 SEEING IS BELIEVING.
These unretouched photos show the difference epres™ cutting-edge chemistry makes after just one application.
LEARN MORE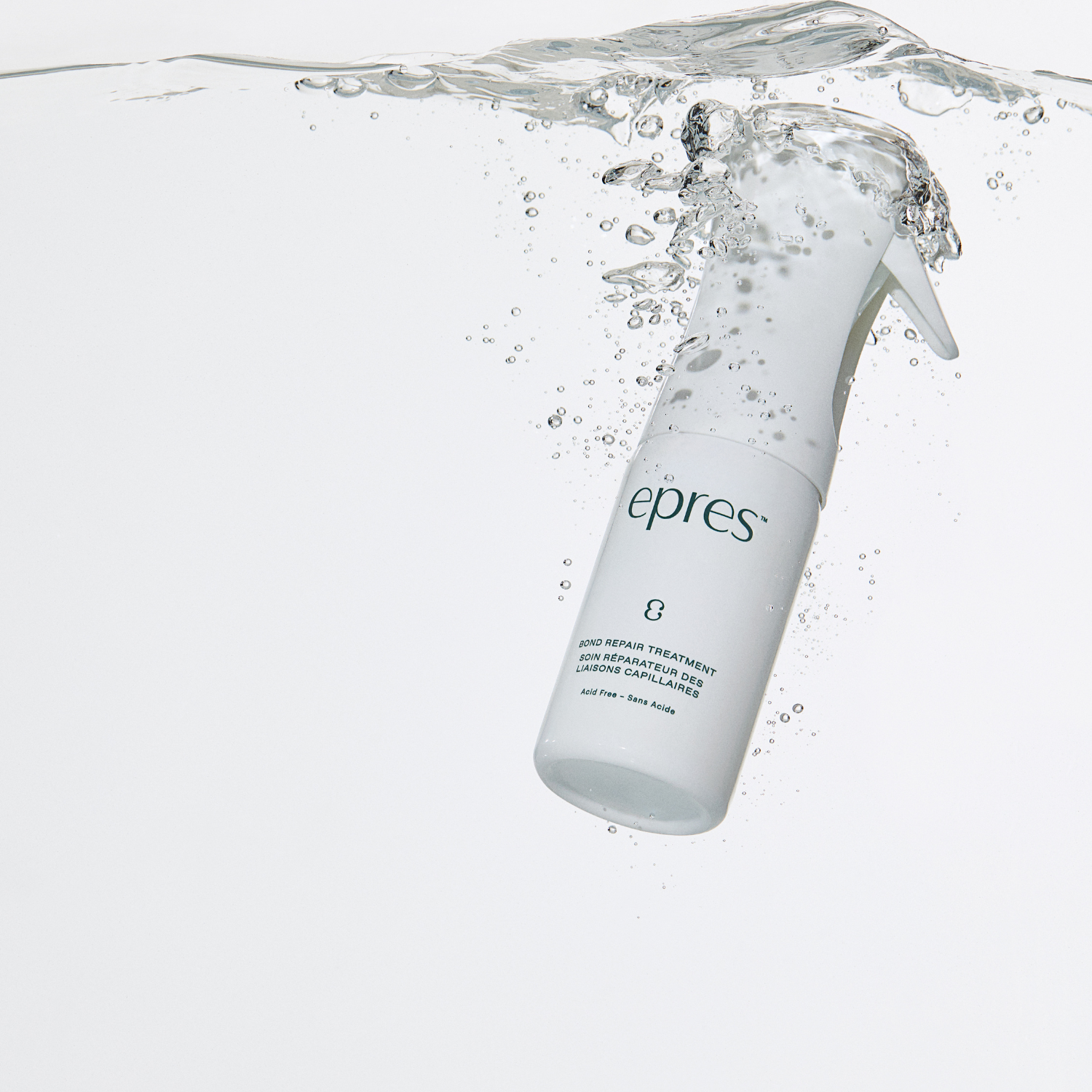 CREDIBLE SCIENCE. INCREDIBLE RESULTS.™
epres™ acid-free, patented formula actively rebonds the hair's structure with cutting-edge Biodiffusion™ technology.
epres™ hair care repairs chemical, thermal and mechanical damage and delivers softer, stronger, healthier hair, at home, after just one application.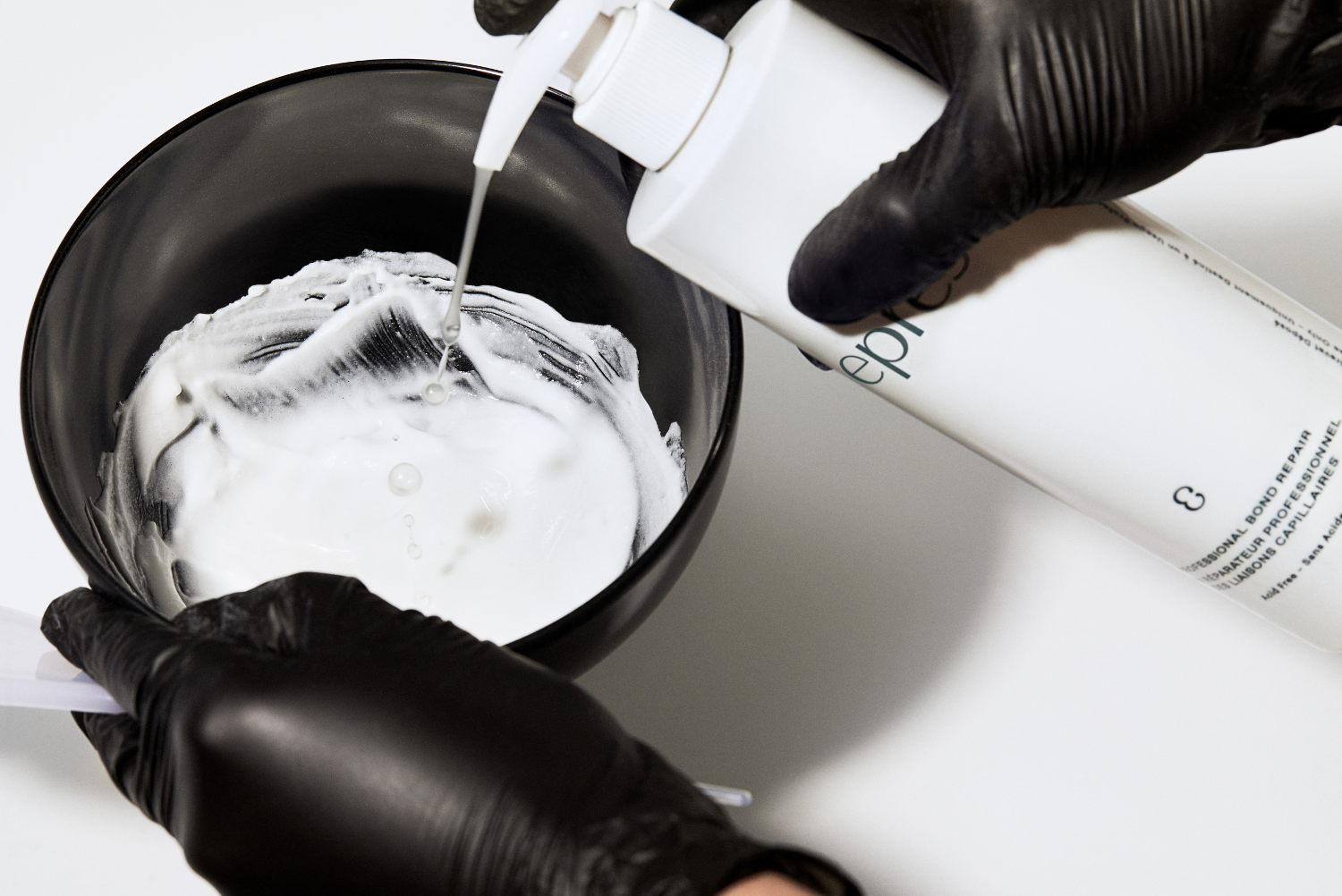 ARE YOU A SALON PROFESSIONAL?
Each and every client can experience the difference that epres™ hair care makes.
Discover our Professional Bond Repair, an acid-free formula that does not disturb the pH of colour or chemical services. It delivers superior in-salon results with just one simple step.
CLICK HERE